About Diana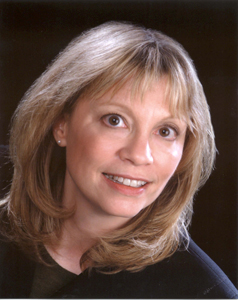 When she was eight, Diana decided she wanted to be Nancy Drew. But no matter how many garbage cans she dug through, conversations she "accidentally" overheard, and attics she searched, she never found a single mysterious letter, hidden staircase, or anything else even remotely mysterious or suspenseful. She worked as a lawyer, a soda jerk,a stay-at-home mom, a hospital admitting clerk, and a conference host for events ranging from Lutheran music to the International BB Gun competition. She spent long hours volunteering in a nineteenth century mansion allegedly full of secrets and a few ghosts. Still no luck.
Diana ultimately decided the only way she was going to inject any mystery or suspense into her otherwise satisfying life was by writing about it. A five time nominee for the Romance Writers of America Golden Heart award, she's thrilled to be releasing her Golden Heart winner Dangerous Affairs, a romantic suspense novel that shows not everyone in her home state is Minnesota Nice.
As a way to avoid avoid housework, Diana mastered gourmet cooking and once roasted an entire turkey for her daughter's kindergarten class. She now works out while watching the Food Network as motivation. In addition to food, Diana loves music, history, old movies, and traveling with her Norwegian-born husband.
Diana lives in the Twin Cities with her family and a Wheaten terrier puppy. She's still on the lookout for some real life mystery and suspense.
More About Diana